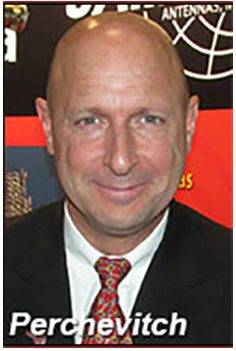 Coming Aug. 27th: FM Broadcast Antenna and Combining Systems Webinar by SBE Alex Perchevitch, the President of Jampro Antennas/AlanDick Broadcast Ltd will discuss broadband antennas and combiners in a new SBE webinar on Thursday, Aug. 27 at 2:00 p.m. EDT or 19:00 BST.
His presentation will cover antenna selection and choosing the correct system for your station while saving money. Site evaluation and requirements to obtain a signal will also be discussed.
Register at the SBE website. The registration fee for SBE Members is $62.00; for SBE Members with the SBE MemberPlus option is FREE. Non-member fee is $92. Register Here.